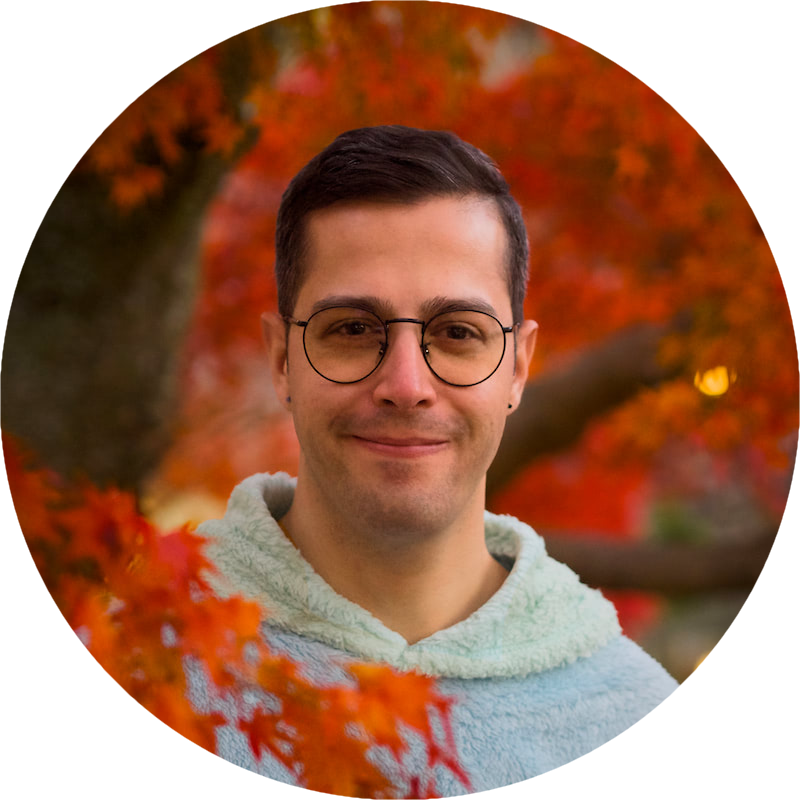 Hi I'm Lorenzo (you can call me loren)🤗,
I'm a travel photographer / video maker / freelancer most of the time. I love everything: simple, pure and minimal, that is close to perfection. One of the companies that I admire the most for that is Apple, and yes I even got it tattooed on my wrist 😆.
I define my kind of photography a street one, I love doing photowalks over photowalks wherever I go 🚶‍♂️ framing the essence of the livelihood on the most unfamiliar and not so touristic places. Although I still struggle being camera-shy 🙄, I love taking portraits and candid funny moments, the ones that tell you a story just by looking at it, but I pretty much like every genre of pictures: landscapes, portraits, artistry …I enjoy putting myself out of my comfort zone as much as possible, experimenting new techniques as I go.
I often been asked what gear do I have, or how many megapixels my camera has, yes, like this paradox that more are the megapixels and more beautiful a photo must be!.. But remember, the camera is just a tool, like a tool is the pen to the writer. You could have the best camera on earth, but in order to produce the best photos you also have to be the best photographer, 'cause the pen alone doesn't write the story.
Alright, fine! I'm gonna list it anyway …Happy? 😅
I now use an iPhone X as my main handy camera, I bring it literally everywhere with me, ready to impress that next awesome shot. I also have a Fujifilm X-T20 that I use when I plan on doing photowalks, has a perfect blend of design and quality that believe it or not it inspires me to take more pictures.
I'm a pretty sociable person 🫂 (online, or not in a group), so if you do have any: questions, inquiries, or even if you just want to say hi 👋, I'd be very glad to reach you back as soon as I can.
Hope you'll enjoy my pictures, Love ya, Lorenzo.