Hello everybody,
today I went to an amusement park of Rome called: "Cinecittà World" with my sister and little cousin, I had a nice day right there!
There was basically: myself, my cousin, sister and the park's stuff of course, that's it! We were almost lonely in this great themed park.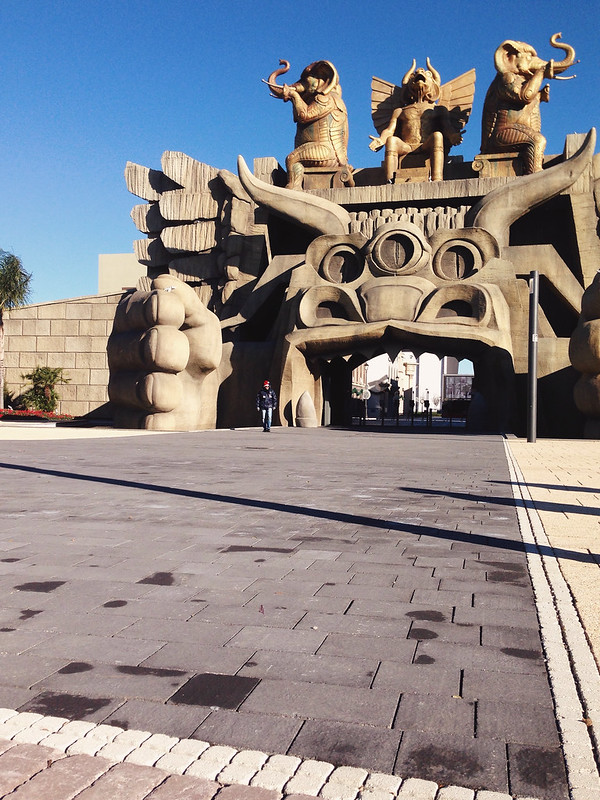 Sadly (and now I understand why), the majority of the attractions were closed for the emptiness of it, were open just a couple of attractions and a couple of theaters for a couple of shows: "Santa Claus Rock", and "Enigma".
I watched the first one just for stay inside a building, because of the pretty windy and freezing weather, was basically a children's show, so, not that bad, but also not amazing.
The second one: "Enigma"; was a pretty futuristic-electro show where I enjoyed just the tons of effort that the stuff dedicated for the special effects, the audio was also pretty damn good: a pleasure for my ears!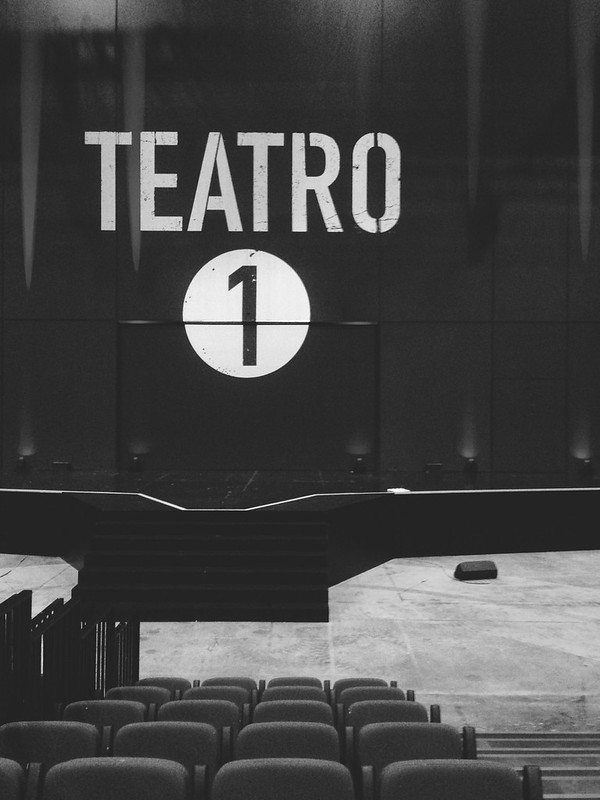 The game that I liked most (just because were two attractions available, yes: two!) was focused to the Dante's Divine Comedy: was basically an indoor roller coaster, I had tons of fun with that, so much fun that I did it four times!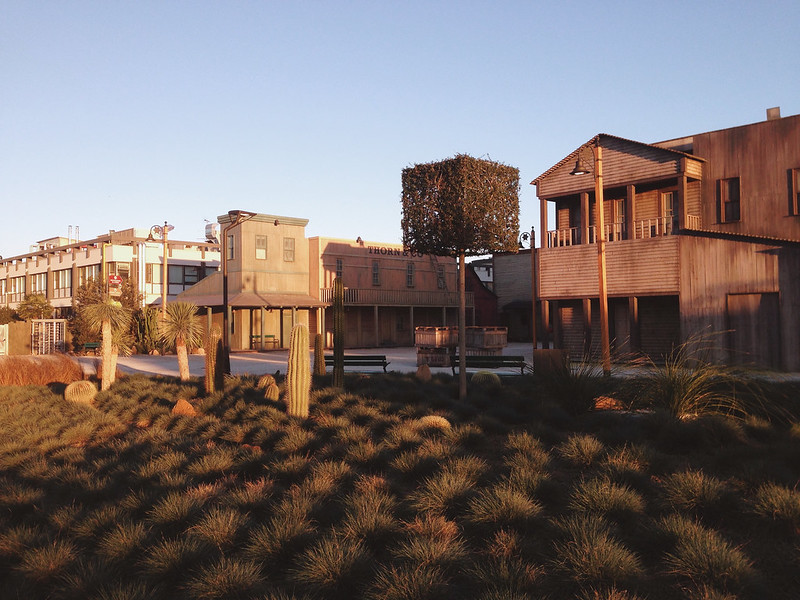 At the end of it I had a lot of fun today, spent time with two of my closest family people that I love so much, hope you had a great day as well, next year is gonna be awesome, in my resolution's list I put to wrote more stories like this one.
I wish you all of the best, have fun in 2015, can't wait to see you there, Loren.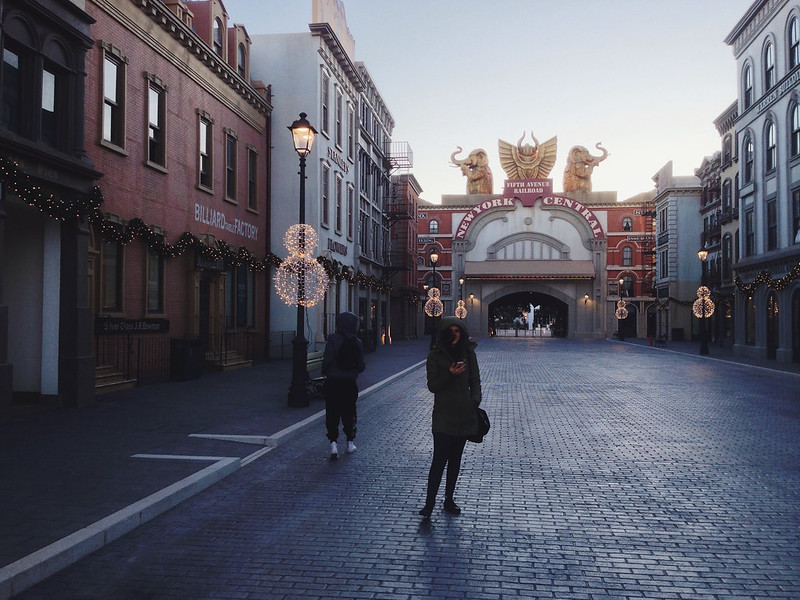 Story made entirely with an iPhone 5 and the VSCOcam app