Yesterday I went to a beach near Rome, in Fregene with my family, the weather was amazing but still a bit chill for wearing t-shirts and flip-flops.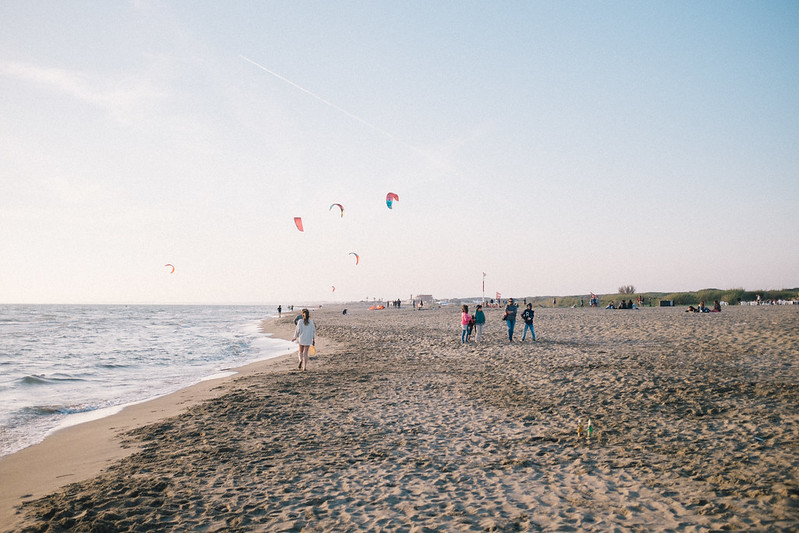 Going there reminded me how cool is exploring sea places by spring, you'll find an anusual emptiness that is very hard or impossible to spot by the summer season.
As a photographer, I quiet enjoyed this peaceful atmosphere.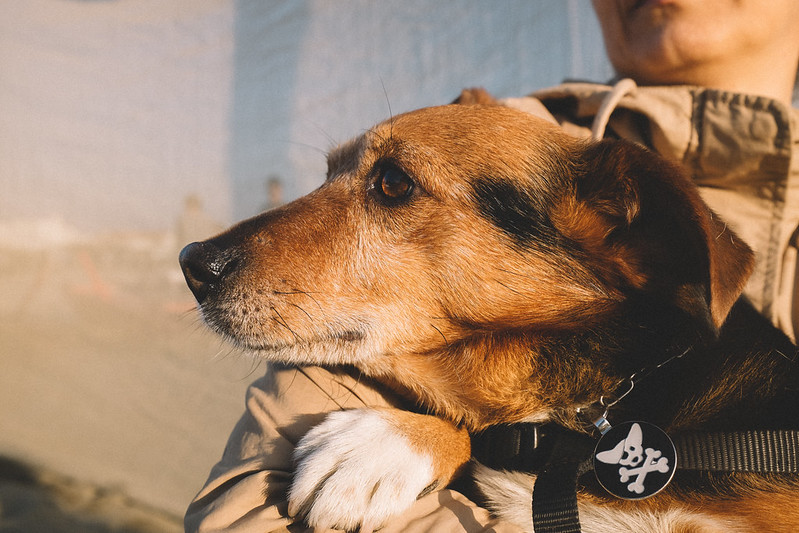 … And those are some of the pictures that I captured, hope y'all have a great Sunday!