It's Thursday, and you know what that means? That it's time to travel back in time again with a photo 😃!
Since I'll be back soon in London for another trip, this Thursday I've chosen this photo, and that was captured by my aunt Debora at the top of the Sky Garden while I was chillin' with a cup of coffee. We had such a great time up there, such great that we spent three hours without even realize it … Three hours! Definitely one of my favorite places of London!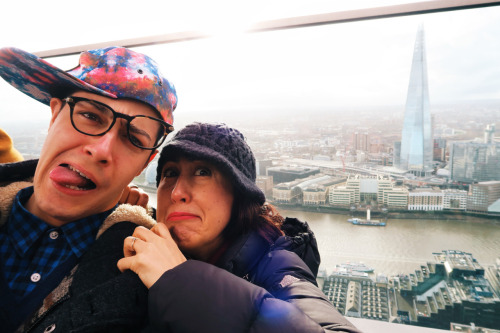 As usual, In this amount of time I captured lots of photos and videos that you can discover in this blog post.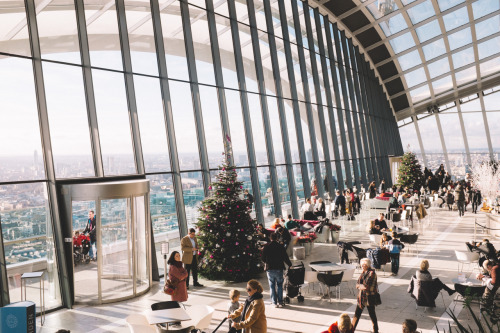 We also experienced amazing views over the beautiful city, and explored the garden itself, which is kinda the point of this building I think.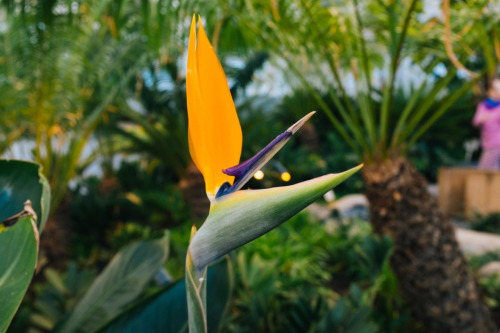 I'm thrilled to be back in this amazing city in a few weeks, and explore the yet unexplored by my eyes and cameras, I still have a lot to see and do. Going back to the Sky Garden, in that day I captured also a vlog that I'd put it on YouTube, if you didn't had a chance to watch it yet, there it is: